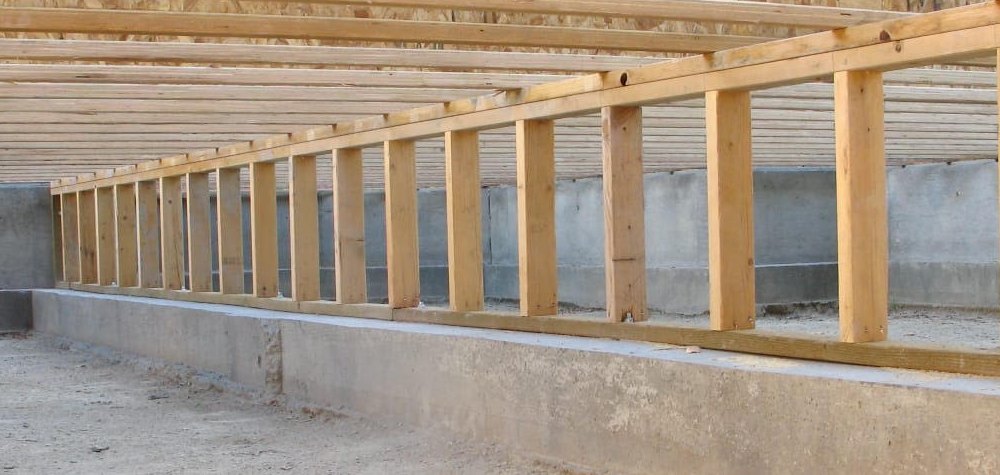 Crawl space repair and encapsulation – it's time for the waterproofing experts.
Did you know the crawl space in your house is the most potential ground for health hazards? Water issues in the crawl space can cause a variety of problems like wet and uneven floors, poor air quality, presence of insects and rodents, rotting wood, perpetual moisture, mold, and mildew.
If neglected, this crawl space can also lead to heavy structural damage. As soon as you notice your crawl space smelling of mold and moisture with a leaky spot hidden somewhere, it is time to take preventive action.
DryShield Water Solutions – trusted for over 25 years across Canada.  
DryShield Water Solutions Corp is one of the largest waterproofing companies in Canada. Clients across the country trust us for our specialized crawl space encapsulation and many other waterproofing services. With over 25 years of industrial expertise we can precisely customize our solutions to your needs.
Call the crawl space experts at 1-800-277-5411 today.
Our qualified technicians can inspect your property thoroughly and offer you a thorough estimation of costs. We understand your needs and can get the job done as quickly as possible.
You can also refer to our online estimate tool for a quick FREE Quote.
Indicators of crawl space moisture:
Your crawl space always smells moldy and the air in it is stuffy.
The floors in the area start to crack, buckle or wrap.
Insects and rodents start infesting the crawl space.
The surfaces of the pipes and fixtures in the crawl space have a layer of condensation.
The metal in the area begin rusting and the wood begins to rot.
Why you need expert crawl space encapsulation.
If not suitably encapsulated, building materials can become exposed and damaged. The ground gasses and moisture in these spaces may cause the floors to buckle or wrap. The air in the crawl space constitutes for more than a quarter of the total air flowing through the house. Hence it is vital that you maintain and repaid your crawl space from time to time. Expert encapsulation stops the moisture from leading to mold growth. It also reduces your bills, by not allowing the hot, damp air from the crawl space to move into your house and increase the temperature.