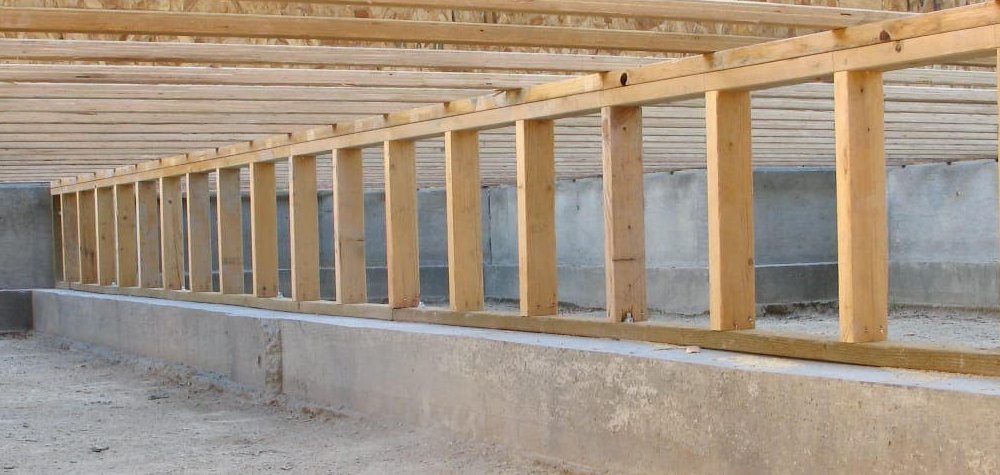 CRAWL SPACE ENCAPSULATION YOU CAN COUNT ON
Homes are typically constructed over a basement, cellar or crawl space. Historically, utility personnel have used crawl spaces to repair plumbing, electrical or heating systems. They are often dirty, dank places that homeowners tend to ignore.
However, since they are underground where water is prevalent, crawl spaces often leak and accumulate water without anyone noticing. For this reason, homeowners turn to crawl space waterproofing.
The Importance of Crawl Space Encapsulation
First of all, most people don't really realize the potentially devastating health effects that water accumulation can create. What's more, the water below a home will evaporate into vapour and spread throughout the upper floors. The natural stack effect of a structure, which pulls damp air from the lower levels to the upper levels of a house, can accelerate this process.
In addition to the environmental pollutants that may enter a living space, elevated humidity levels will encourage mold spores to spread to bedrooms and other parts of the house. For these reasons, crawl space waterproofing is essential to strengthen your foundation, improve air quality and more.
Crawl Space Encapsulation Is Imperative. DryShield Can Help.
Mold links to numerous debilitating health effects in the elderly and very young. The Hamilton climate exacerbates these conditions, making it imperative to fix.
DryShield has the expertise and knowledge to eliminate the potential for water accumulation in crawl spaces. The waterproofing experts at DryShield bring the experience to create a dry environment and eliminate unhealthy moisture in a home.
Call the Hamilton Crawl Space Encapsulation Experts at 1-800-277-5411 Today.
Our qualified technicians can inspect your property thoroughly and offer you a thorough estimation of costs. We understand your needs and can get the job done as quickly as possible.
At DryShield Water Solutions, we also offer a Free Inspection to all interested clients.
Check out our online estimate tool for a quick FREE Quote.