Basement leakage is a common occurrence nowadays. However, the occurrence should not be left unaddressed and ignored as it could lead to undesirable situations such as mould and mildew growth, mosquito infestation, musty smell in the room, etc. It is vital to address the issue promptly or it could cause critical damage to goods and house foundation.
Constant exposure to water could undermine the structure and cause damage to goods. Furthermore, constant exposure to water could cause damage to the strength of the foundation. Some of the common causes of water leakage in basement are improper drainage system, leaking basement wall cracks, leaking window well, inadequate landscaping, broken pipes, clogged gutters, downspouts not positioned appropriately away from the building, sewage backup, etc. In some cases, the gutters above the roof facilitate the water come down to the basement rather than averting it from getting within.
Effective method to avert water seepage in the basement
Basement waterproofing is helpful in averting water from leaking into the basement and causing damage to wood, walls and house foundation. There're two methods to conduct basement waterproofing. The methods are internal basement waterproofing and external basement waterproofing. The sort of waterproofing technique that a basement needs depends upon the state and the level/intensity of the damage. One more aspect deciding the sort of waterproofing technique to be utilized is if the source/cause of water damage is internal or external. Information about the techniques are provided below.
Internal basement waterproofing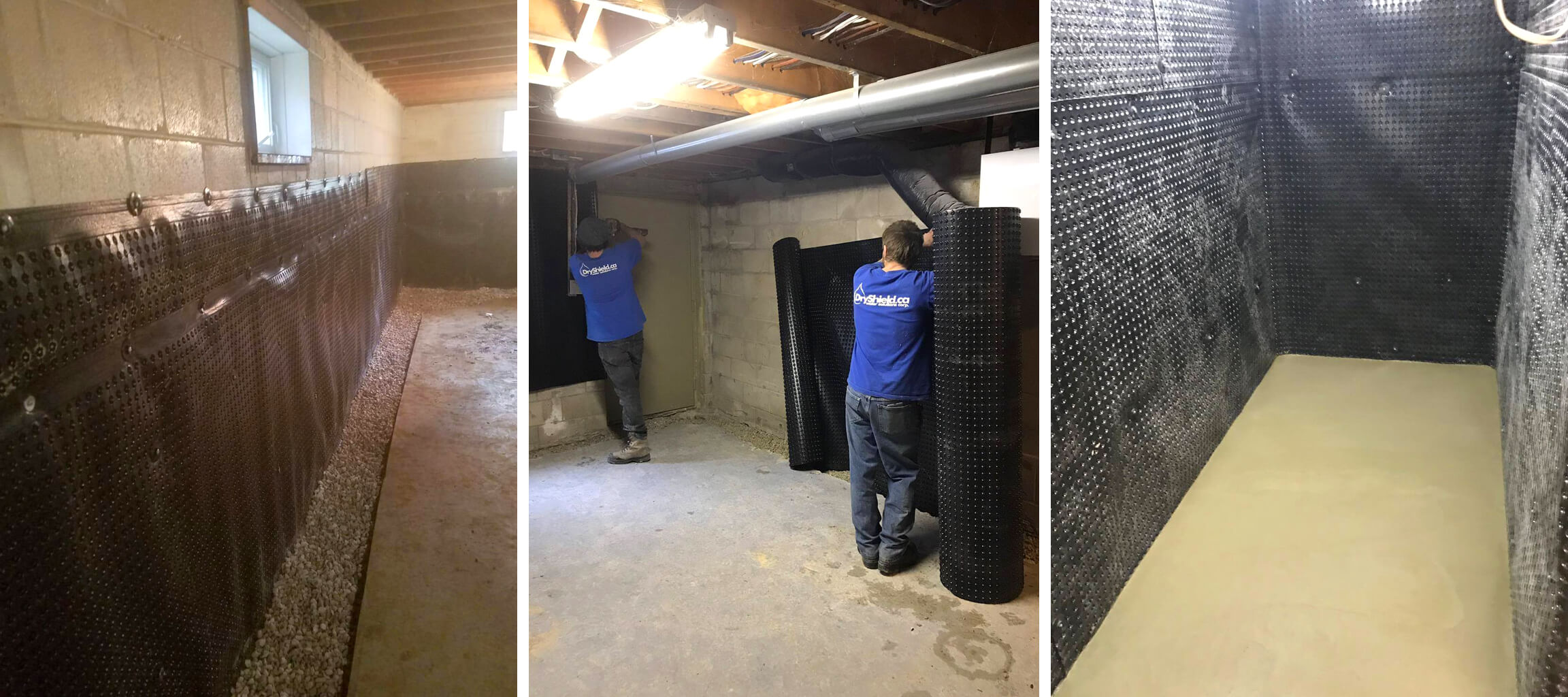 Internal or interior waterproofing is also known as water control solution for the reason that it does not ceases the water from going into the basement walls. However, it manages the course/flow of water once it has gone into the walls. This method is helpful in preventing water accumulation in the basement through a interior drainage system. Furthermore, in this method, weeping tiles are installed to route the water from the basement to sump pump.
External basement waterproofing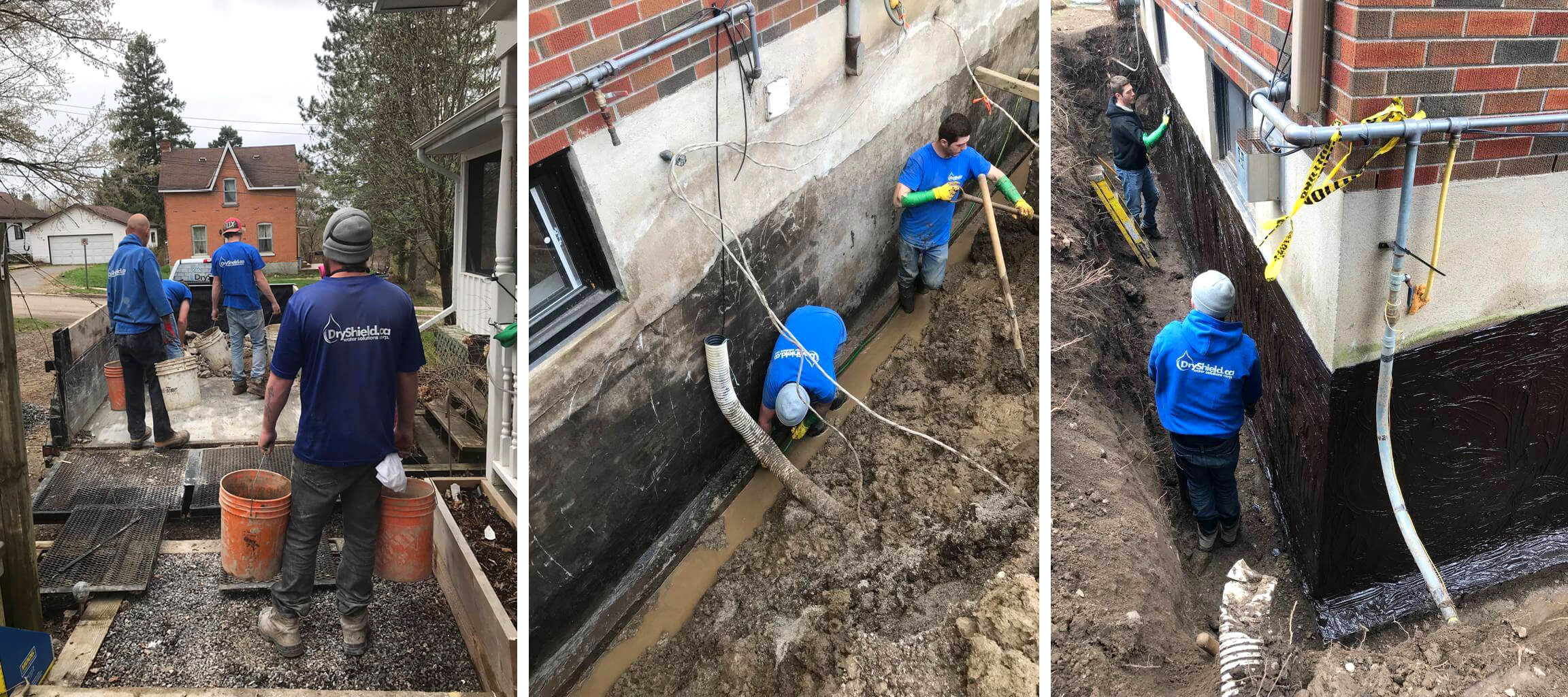 Exterior or external waterproofing is also known as positive side waterproofing as it deals with the hydrostatic pressure and ceases the water from going into the basement. The technique requires excavation around the house in order to install an appropriate drainage system. Polymers and membranes are utilized in the technique.
Furthermore, it is good and convenient option to hire a professional basement waterproofing Toronto company. Our technicians determine the situation and identify the actual cause(s) of the issue. They inspect the basement along with additional parts of the property that might need waterproofing. Also, they determine the issue, its actual cause(s) and provide homeowners with some effectual techniques to deal with the situation. Furthermore, they recommend the appropriate basement waterproofing technique that goes well with the property. Moreover, they utilize several tools and equipments that are helpful in speeding up the repairing procedure.